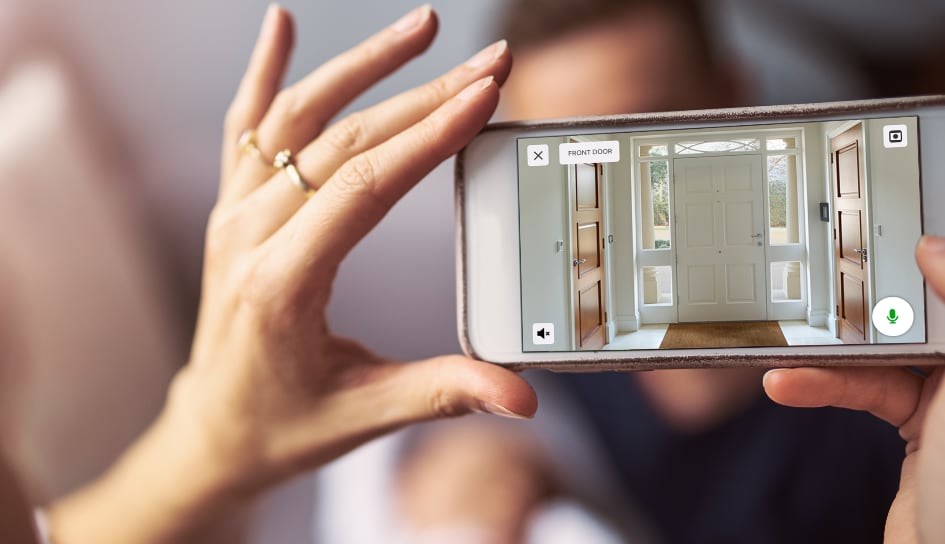 Are Smart Locks Worth It In Long Beach
Have you thought about replacing the locks at your home? As you probably know, you might go the standard path and get a reinforced deadbolt, or you could choose keyless with a push-button keypad. However, if you want the most high-tech, you can get a smart lock that will integrate into your home security system.
You may ask the following question: Are smart locks worth it in Long Beach? Or is this an example of squandering your cash on overly complicated devices?
Ordinary Locks Compared to Smart Locks in Long Beach
In the matter of entryway locks, there are a multitude of possibilities. With that in mind, you will discover the majority of doors are secured by a handle lock and a key deadbolt, a deadbolt with keypad, or a smart lock. Turn the key on a conventional deadbolt, and the cylinder enters past a strike plate which is connected to your wooden frame. The bolts are sometimes a door handle lock that's spring-operated, which will make the door more of a challenge to break open with a a tool like a crowbar. If you would prefer not having to mess with a key, you have the option of getting a push-button lock that engages the bolt by using a 3-4 button pin code.
Smart locks are connected devices that is a popular alternative for your traditional handle and deadbolt locks. Like a keypad unit, you enter a preset code to gain access. However, when using a smart lock, you will be able to link up to your Wi-Fi or home security system to bring even more functionality. With the help of a simple mobile app, you have the ability to:
● Lock and unlock doors remotely
● Set custom PIN numbers for occupants and frequent visitors
● Receive text alerts when the door lock is opened
● Create limited-time PIN numbers for guests
When Are Smart Locks Worth It In Long Beach?
If you just want to use a couple smart locks instead of ordinary locks, you might be undecided on whether they are worth it. It might be nice to operate your locks from work, but the make and model play a big role in how dependable and functional they will be. When installing a stand-alone unit, be certain that your smart lock comes with the latest encryption standards and features a cell phone app that gets regular updates.
However, the greatest benefit of a smart locking system is experienced when integrating it with your home's overall security. Now you can make your locks interact with your additional security elements to upgrade your home's defense and make your life easier. For instance, when your video doorbell detects someone coming up to your main entrance, your smart locks have the ability to click shut automatically. You might also use a geotracking feature on your phone's security app and have your doors automatically unlock when you pull up the drive. You may even want to set off an alarm if someone tries to punch in an invalid code repeatedly.
Basically, a smart lock is worth it in Long Beach if it's connected to your overall home security!
Reach Out Today To Include Smart Locks With Your Home Security System
To get the top smart locks in Long Beach -- along with the most reliable home protection plan -- reach out to Secure24 Alarm Systems. Our team is ready to craft the perfect system with specialized smart devices your home requires. Call (562) 203-6338 or submit the following form to start your project.
Communities Served Around Long Beach By Secure24 Your Local ADT Authorized Dealer